_about
ABOUT
PAINT MAKERS
PAINT MAKERS BRAND WAS BORN FROM A PASSION FOR QUALITY.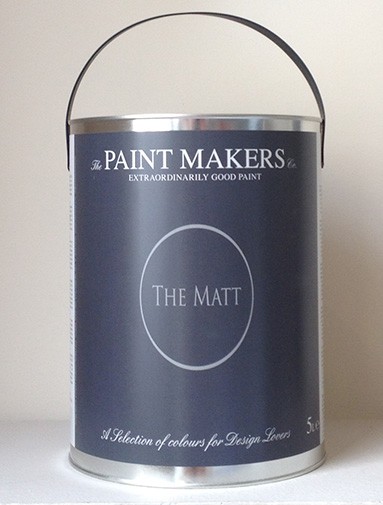 We create products which offer on the one hand a technical solution to contemporary living needs, on the other an aesthetic response to all those who -like us- are not satisfied with just a good result, but always look for the refinement of each detail.

Our experience in the paint industry since 1946 combined with the dream of creating a line of products without any compromise in terms of quality, gave birth to a brand that presents itself as a new benchmark for excellence in the colour field.

Whether it be paints, resins or tools, we are extremely demanding in the selection of raw materials and during the production process, which must be able to meet the highest standard of quality and of environmental conservation.

FOLLOW PAINT MAKERS



privacy cookies policy

SUBSCRIBE TO NEWSLETTER

The PAINT MAKERS Co. is a brand of Colorificio Centrale S.p.A. - Via Industria 12, 14, 16 - 25030 Torbole Casaglia (Brescia) ITALY
phone +39 030.6384720 - VAT NUMBER: 03032510178 - REA: 313076 - Corporation stock: 1.800.000 €