New York as seen from a perspective which allows you to see the entire city. Enclosed in this 'urban' grey there's all the charm of the Big Apple, the city that never sleeps, with its unique rhythms and colours.
read more
RESINS AND PAINTS FOR
INDOOR AND OUTDOOR
The Paint Makers Co. paints and resins are high quality products featuring a collection of elegant tones able to enhance any setting with an authentic look. With the decorative Wall & Floor Design Stencils you can also personalize your interiors with a touch of class.

04 May 2017
NEW COLLECTION 2017
Presented as a preview at the recent Milan Design Week, The Paint Makers Company is glad to announce a new Collection of colours, patterns and finishes.
The Collection is called...
read more
29 February 2016
WALL & FLOOR DESIGN 2016
At the Farbe show in Munich The Paint Makers Co. is presenting a preview of its new patterns, which will astonish you for the nearly unlimited level of personalization in terms of colours. The new...
read more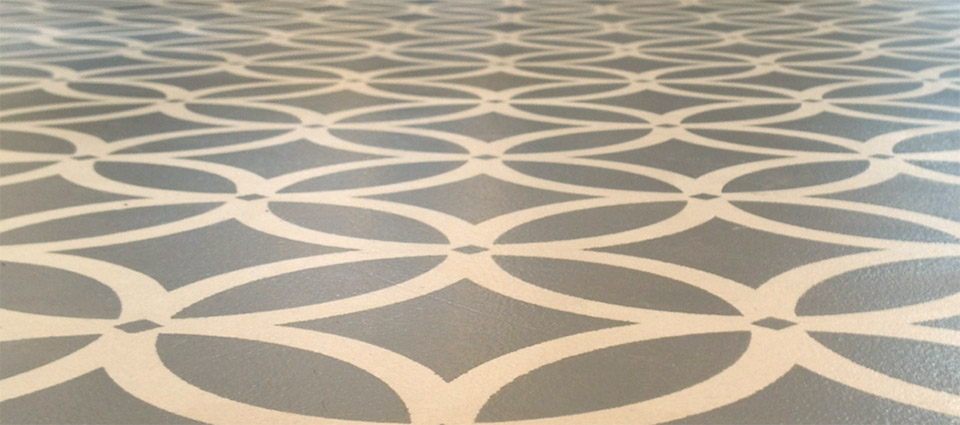 FLOOR
RESINS
Paint Makers resins mark the meeting point between the need of thoughness and protection and the desire of a decorative solution with a high aesthetic value. Odourless and with low emissions, they can be used both on horizontal and vertical surfaces and are an excellent solution for floors, walls and tiles.
read more
INSPIRATION
WALL & FLOOR DESIGN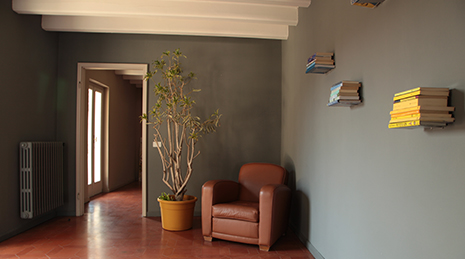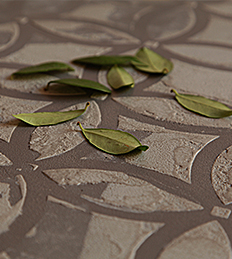 Textures and decorative stencil patterns, which make the walls protagonist and add originality to spaces

read more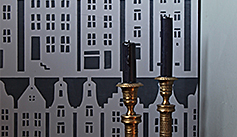 THE COLOUR BOUTIQUE
A place dedicated to design lovers
read more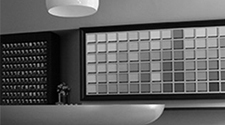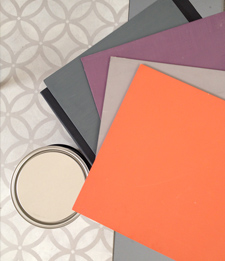 COLOUR CONSULTANT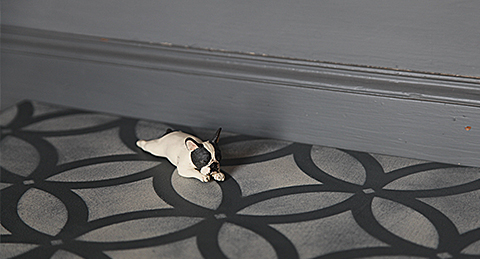 FOLLOW PAINT MAKERS



privacy cookies policy

SUBSCRIBE TO NEWSLETTER